June 2022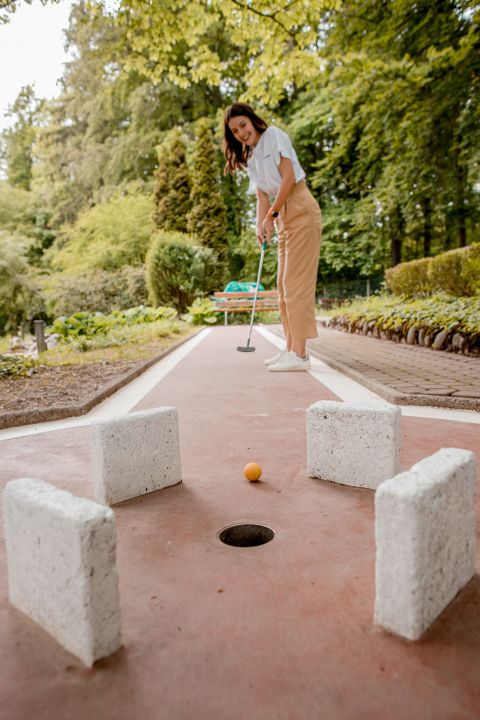 BBQ & Minigolf
Enjoy a relaxing summer evening at the Dolder Bad with friends and family with a large BBQ buffet, freshly grilled food, salads, dips and a game of mini golf.
Dates
In June 2022 the following Saturdays:
4. 11. and 18. June
In July 2022 the following Saturdays:
2. 9. 16. 23. and 30. July
In August 2022 the following Saturdays:
Saturday, 27. August 2022
BBQ Buffet open from 7.00 pm to 9.00 pm
BBQ Lounge open until 10.00 pm
Price
Adults CHF 39.50
Children (6 to 13 years) CHF 25.00
Price includes all-you-can-eat barbecue buffet and entry to the Dolder Bad including minigolf.
Info
August 2022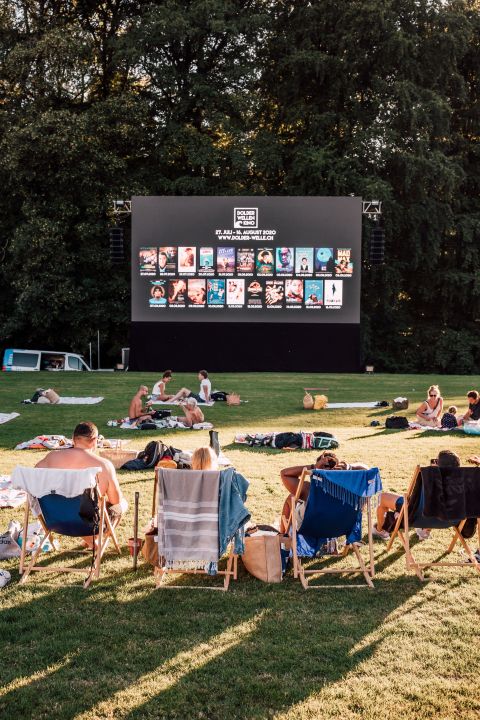 Dolder Wellenkino
From 5 to 21 August 2022, the Dolder Sports Bad will be transformed into an open-air cinema to enjoy high-quality films in an unique summer location.
A mix of the most successful films from recent years will be shown, suitable for a wide audience: families as well as film fans who do not want to miss out on classics will get their money's worth.
Further information will follow shortly.