June 2021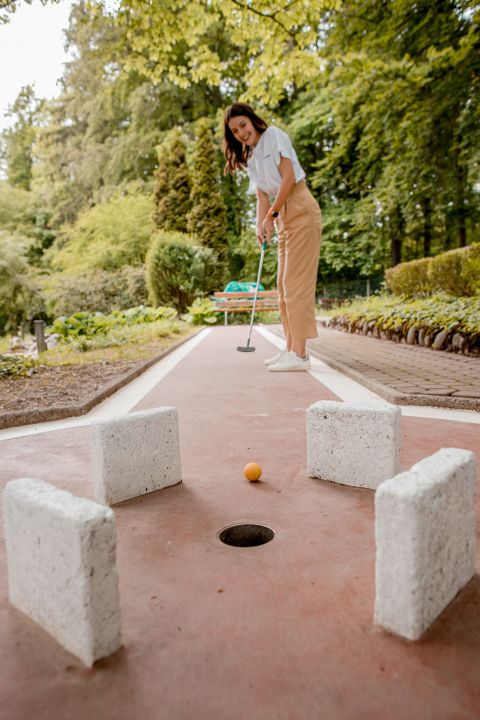 BBQ & Minigolf
Enjoy a relaxing summer evening at the Dolder Bad with friends and family with a large BBQ buffet, fresh grilled charcoal grills, salads, dips and a game of mini golf.
Dates
In June 2021 the following Saturdays:
5. 12. 19. and 26. June
In July 2021 the following Saturdays:
3. 10. 17. 24. and 31. July
In August 2021 the following Saturdays:
Saturday, 28. August 2021
BBQ Buffet open from 7.00 pm to 9.00 pm
BBQ Lounge open until 10.00 pm
Price
Adults CHF 39.50
Children (6 to 13 years) CHF 25.00
Price includes all-you-can-eat barbecue buffet and entry to the Dolder Bad including minigolf.
Info
July 2021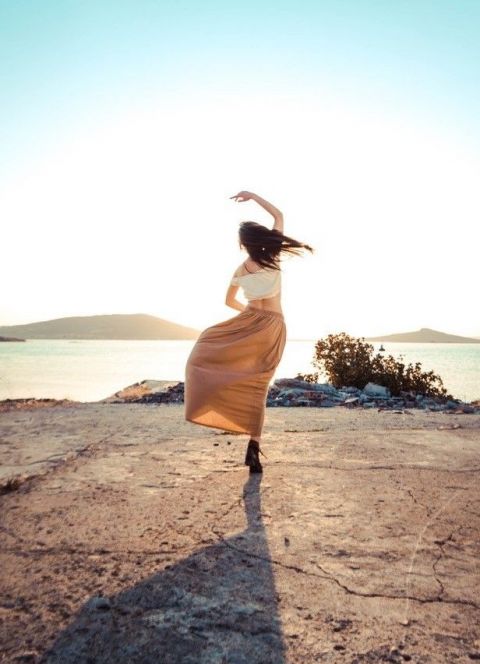 Yoga & Dance
Let yourself be carried into the weekend to the rhythm of music. We celebrate summer with yoga and dance, by the pool in the evening sun. Experience a different kind of yoga class. In addition to classic yoga elements, we move freely to the music.
Bring: yoga mat, comfortable clothes, soft drink or water to stay hydrated, warm clothes for the evening.
Price: CHF 35.00
Date: Friday, 2 July from 8.30 pm to 10.00 pm
Organizer: Yoga am Zürichberg
Head: Nadine Brotschi & Andrina Tisi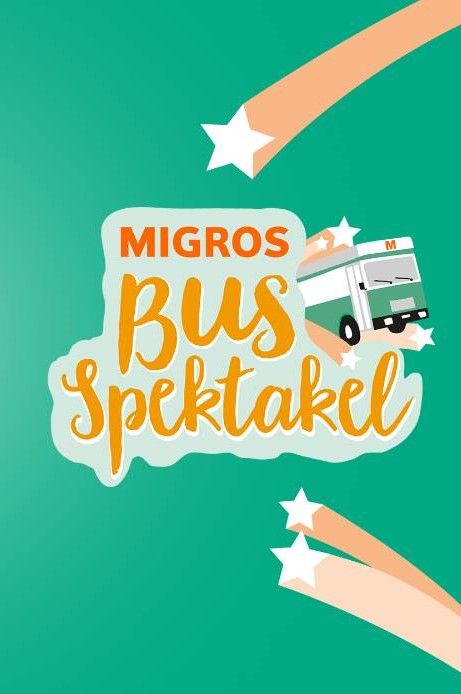 The Migros bus spectacle
The Migros Bus Spectacle is all about an old Migros sales bus that has been enchanted. He not only hisses and smokes and flashes. No, anyone who dares to get on the bus will be transformed. In a princess, a pirate or even in an ice cream!
Experience with your family a spectacular event with the favorite children's band Marius and the hunting band, the cashier Jennifer Gurgeli and branch manager René Ranzig. Enjoy stories, music and lots of surprises! The Migros bus spectacle is suitable for children from 4 to 10 years of age.
Ticket raffle for the Migros Bus Spectacle 2021
Do you want to be there too? Then take part in the raffle now and win tickets for the Migros bus spectacle for the whole family. The tickets will only be raffled. There is no ticket sale.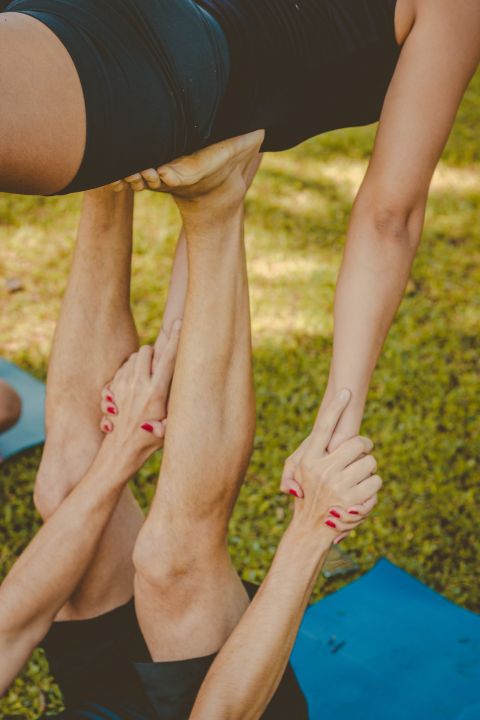 AcroYoga
AcroYoga FUN-workshop – a colorful mix that will take you into the air.
The program:
Warm up
Yoga – Functional Movment – Animal Flow
Tension – balance – body awareness
Technology – intelligent movements – precision
Flight time – only flying is better
After the warm-up, you are ready to focus on the more complex processes.
Acrobatics – Flow – Washing Machines: Everything learned creatively or to hang together according to a certain process.
Cooldown – Relax
The activity is followed by a short passive part. Be it stretching, a Thai yoga massage sequence or even an input on therapeutic flying. We give the body back energy and let the lesson come to an end.
Info
Suitable for beginners and intermediate levels and for advanced learners. We have material for all levels. You will be picked up exactly where you are in your practice.
Date: Sunday, 11 July 2021, 10.00 am to 12.30 pm.
Location: Dolder Bad
Direction: Cate Spinnler, certified acro yoga and Thai yoga massage teacher
Price: CHF 65.- per person
Important: Please note that the workshop can only be booked for two people. During the entire workshop there is no change of partner or spotting. Thank you for understanding.
ABOUT Cate
Cate is certified several times as a Level II AcroYoga teacher (Acroyoga Montreal, Partneracrobatics and AcroYoga.org). Your lessons are dynamic, playful and creative. Playing save is most important. She is constantly training in various areas. Yoga, Yin Yoga and currently in training as an osteopath. All of her knowledge flows steadily into her lessons.
August 2021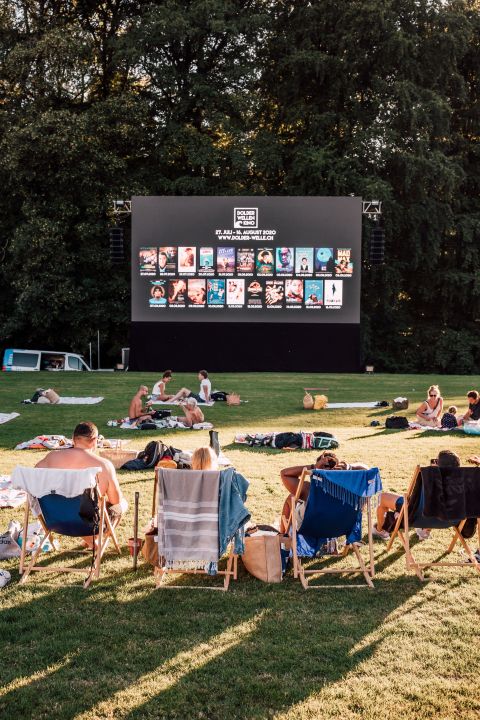 Dolder Wellenkino
From 6 to 22 August 2021, the Dolder Sports Bad will be transformed into an open-air cinema to enjoy high-quality films in an unique summer location.
A mix of the most successful films from recent years will be shown, suitable for a wide audience: families as well as film fans who do not want to miss out on classics will get their money's worth.
Further information will follow shortly.
September 2021
The Pool – Naturklang
THE POOL at the Dolder Bad!
What used to be a wave pool is now the largest pool in Zurich. The Dolder Bad is located high upon the Adlisberg in the midst of idyllic nature and is therefore ideal for an unrestrained Naturklang rave. The dreamy open-air playground in the Dolder Bad goes perfectly with the dreamy style of the All Day I Dream label.
We are now ready to float in the clouds- the master himself Lee Burridge will spoil us musically on this day. New and as a replacement for YokoO, who would not make it due to a double booking, we have now invited the smart BLOND: ISH to the pool, which not only causes a stir with her Byebye Plastic initiative, no, it is rather her super positive energy , which she passes on to her audience not only visually, but above all through her sound, from the Dj Booth. We are very pleased!
Tickets and further information:
THE POOL