June 2021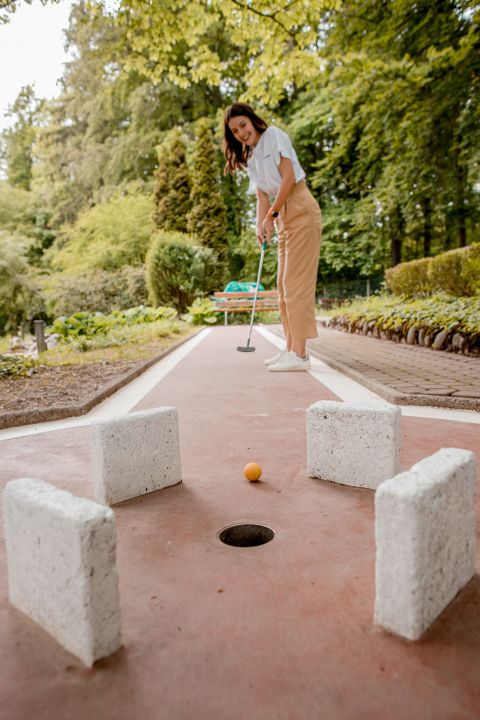 BBQ & Minigolf
Enjoy a relaxing summer evening at the Dolder Bad with friends and family with a large BBQ buffet, fresh grilled charcoal grills, salads, dips and a game of mini golf.
Dates
In June 2021 the following Saturdays:
5. 12. 19. and 26. June
In July 2021 the following Saturdays:
3. 10. 17. 24. and 31. July
In August 2021 the following Saturdays:
Saturday, 28. August 2021
BBQ Buffet open from 7.00 pm to 9.00 pm
BBQ Lounge open until 10.00 pm
Price
Adults CHF 39.50
Children (6 to 13 years) CHF 25.00
Price includes all-you-can-eat barbecue buffet and entry to the Dolder Bad including minigolf.
Info
August 2021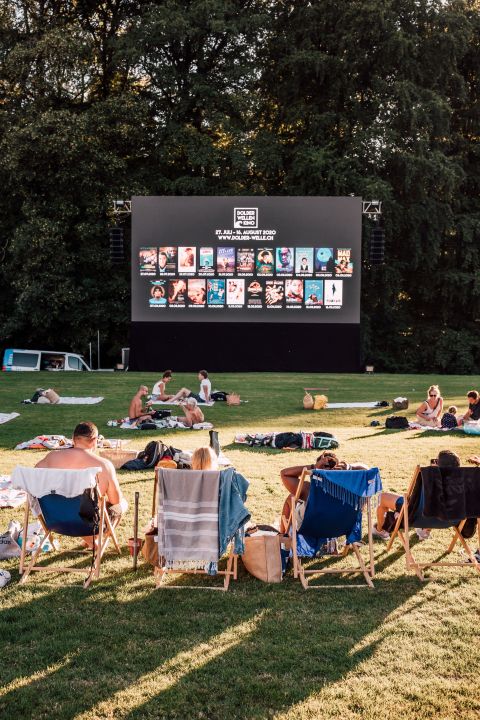 Dolder Wellenkino
From 6 to 22 August 2021, the Dolder Sports Bad will be transformed into an open-air cinema to enjoy high-quality films in an unique summer location.
A mix of the most successful films from recent years will be shown, suitable for a wide audience: families as well as film fans who do not want to miss out on classics will get their money's worth.
Further information will follow shortly.
September 2021
The Pool – Naturklang
THE POOL at the Dolder Bad!
What used to be a wave pool is now the largest pool in Zurich. The Dolder Bad is located high upon the Adlisberg in the midst of idyllic nature and is therefore ideal for an unrestrained Naturklang rave. The dreamy open-air playground in the Dolder Bad goes perfectly with the dreamy style of the All Day I Dream label.
We are now ready to float in the clouds- the master himself Lee Burridge will spoil us musically on this day. New and as a replacement for YokoO, who would not make it due to a double booking, we have now invited the smart BLOND: ISH to the pool, which not only causes a stir with her Byebye Plastic initiative, no, it is rather her super positive energy , which she passes on to her audience not only visually, but above all through her sound, from the Dj Booth. We are very pleased!
Tickets and further information:
THE POOL