February 2020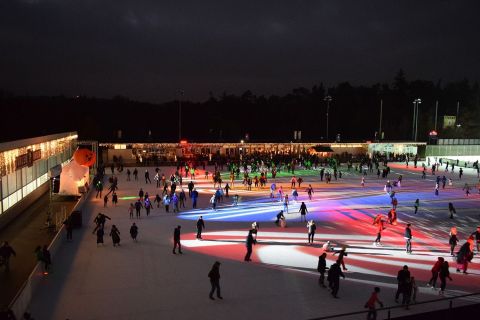 Ice disco – M80 Season End
Join us for one of the final highlights of the winter season and welcome in spring.
– Music courtesy of Marvellous 80
– Beach chairs and loungers
– Spring fever
With a mulled-wine bar and fondue at the Dolder Sports restaurant (reservation required), ample refreshments are guaranteed.
Time: 5.00 pm to 10.00 pm
From 5.00 pm, spectators will have to pay the regular admission fee of CHF 9.00.
March 2020